Day 1 – from cairo to siwa oasis
 Depart early in the morning at 7am to Siwa Oasis be private car pick up service, around 9 hour from Cairo to siwa oasis and you will have lunch in the way to siwa It depends our time. Will take sunset. fatnas island and will camping in siwa desert Sand dune.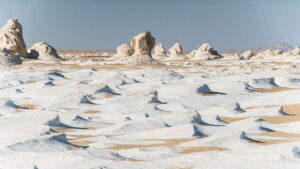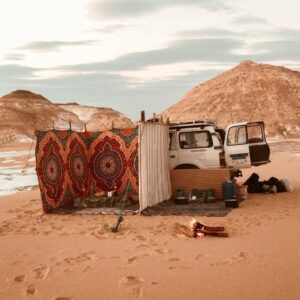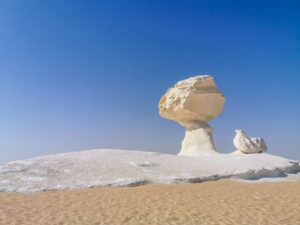 After breakfast, we continue our journey towards Siwa Oasis.  Once we reach the oasis, we visit (Jebel Al-Mutah – which has a large number of tombs carved into the mountain dating – Cleopatra's Pool, swimming pool fed by natural hot springs, – Temple of the Oracle' -Salt Lake- and will finish about 1:30pm 
and you will have another Desert tour safari hot water and cold water and Sand boarding.and take sunset come back to have the dinner and sleep in your hotel 
Day 3 – from siwa oasis to cairo
After breakfast in hotel Go See Shali – Dakrur Mountain, which is known for its hot sand, which is regarded to be a natural Rheumatism remedy. Then transfer back to Cairo by private car. (Approximately 8 hours drive
English Guide Tour 
 sand board
 Fruit, hot and soft drinks
 Mineral water during the tour .  
Jeep car safari tour 
3 meals per day
 Dinner in desert camping 
 pick up in cairo
  drop off in Cairo